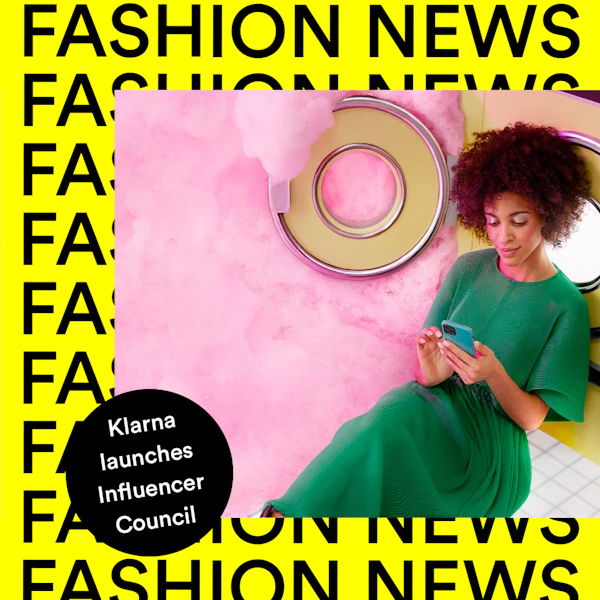 YouTube announces shoppable videos. Klarna launches Influencer Council to provide greater clarity on guidelines.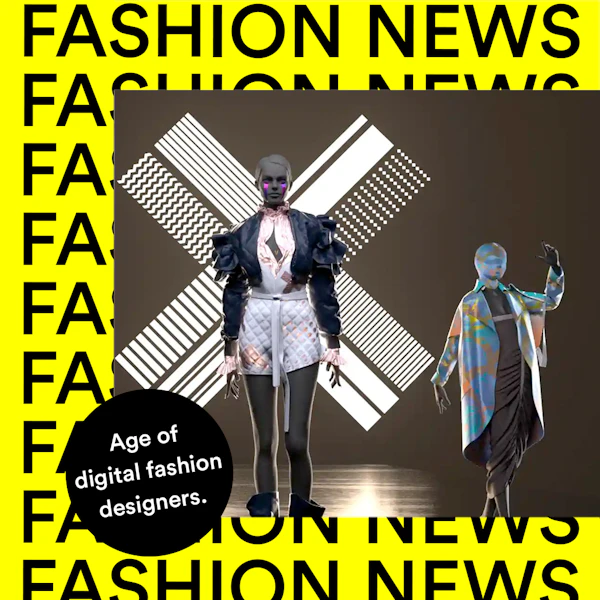 The seemingly sci-fi world of digital couture – in which social media users can buy virtual clothing to be worn online, while gamers can dress avatars in flamboyant "skins" – is increasingly being hailed as the next big thing in the industry.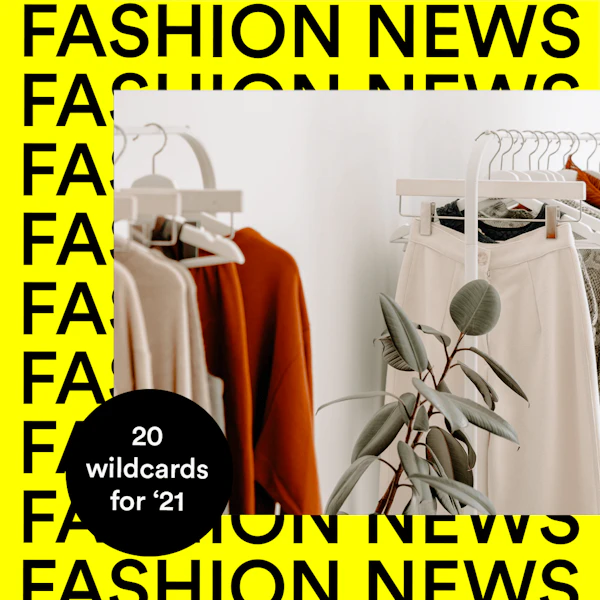 Whether it's an upstart new retail category, new payment technology, a new way of imagining what a retail environment looks like, or something entirely unimaginable just a few years ago, here is the list of 20 Top Retail Wild Card Trends for 2021.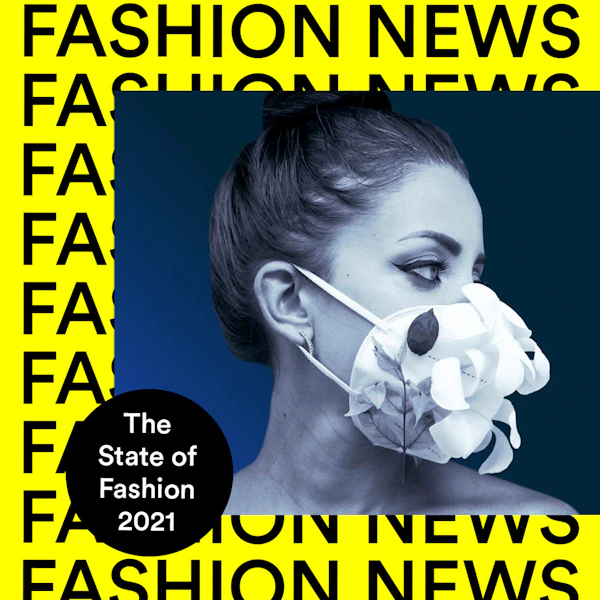 While the crisis has visited a devastating impact on businesses and jobs, it may also have accelerated responses that can lead to positive outcomes. The key characteristic of well-performing fashion companies is digital strength. Read more about how TikTok Changed Fashion This Year.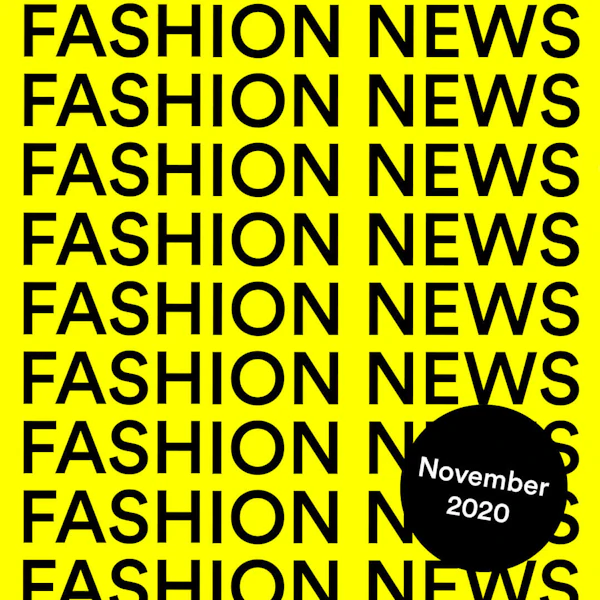 Black Friday: Empty malls, busy websites. Is Black Friday bad for business? Three strategies that serve your business better over time.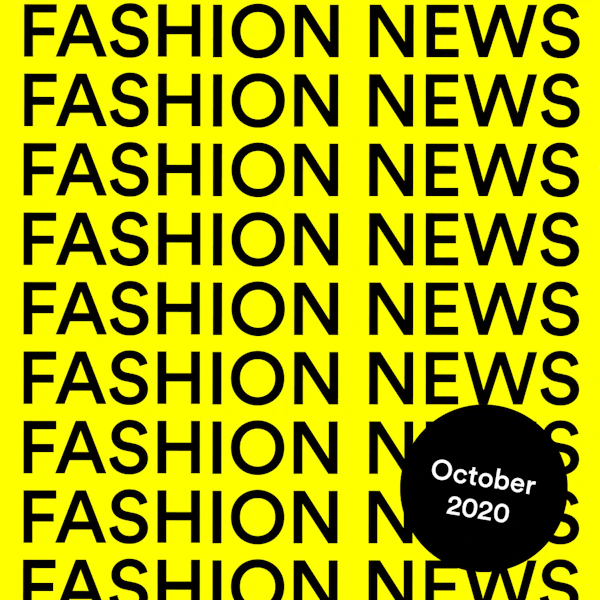 As stores were forced to close, digital sales were expected to take over. They've soared, but serious constraints are also now on display. 62% of customers struggle to complete purchase checkout. Nobody wants to wear jeans when working from home. Let's see the latest fashion news.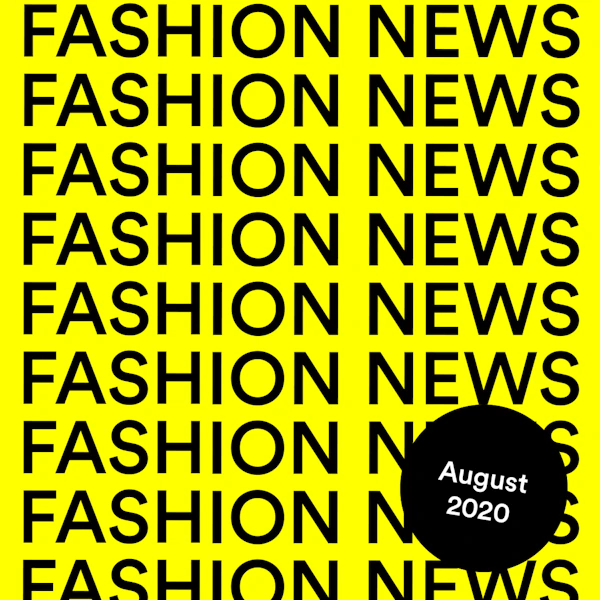 Brick-and-mortar businesses are pivoting like mad to ensure customers have convenient ways to shop and eat and to provide safe and attractive interiors. The upshot will be a healthier retail market in the long term with better options for us all, online or offline.