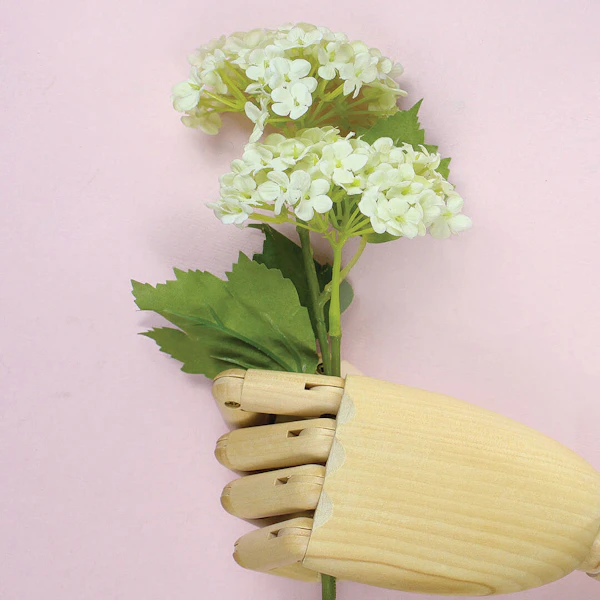 Did you know that for most online stores, the abandoned cart rate (items added to cart but no purchase followed through) is usually around 80%? That is a huge part of store visitors, ready to buy from you, but for some reason, change their mind.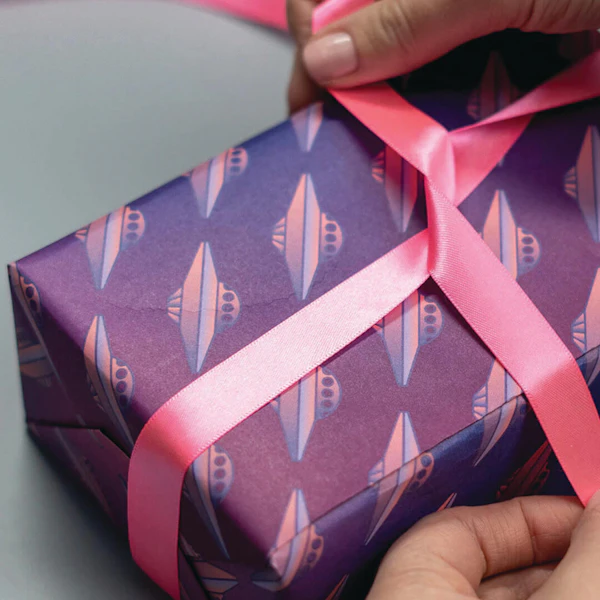 The post-purchase experience is an important, yet frequently overlooked, part of the online purchase process. How your brand engages with customers after they placed an order can make a difference between whether they'll return to your site and buy again, or not.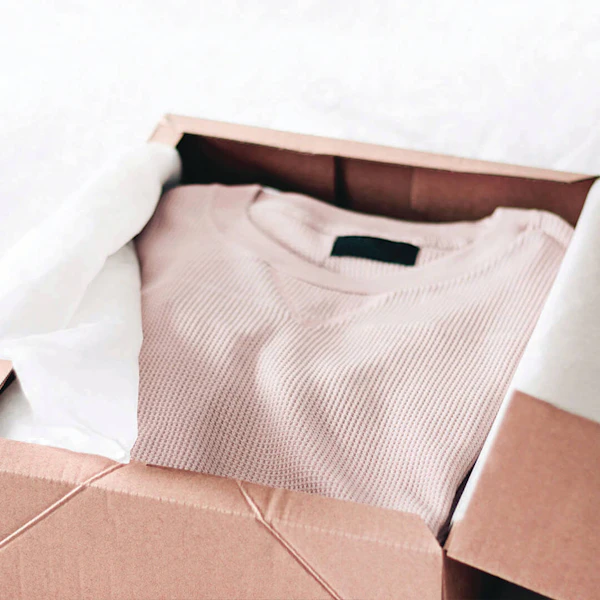 In the world of fashion ecommerce, having a smart shipping strategy is of vital importance to your business. Often costly and time-consuming, especially for small businesses with just as small numbers of staff, shipping management is a challenge that requires knowledge and a plan.