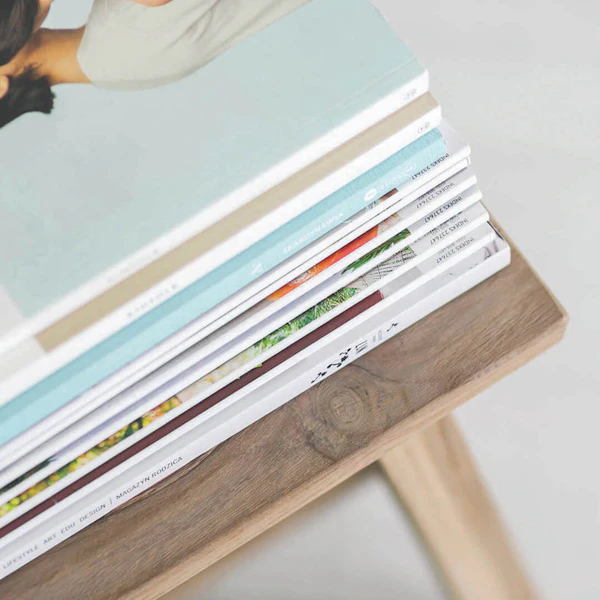 The fashion industry is tough and saturated, but you knew that already. A way to help your brand breakthrough and increase brand awareness is to submit editorials of your clothing to fashion magazines.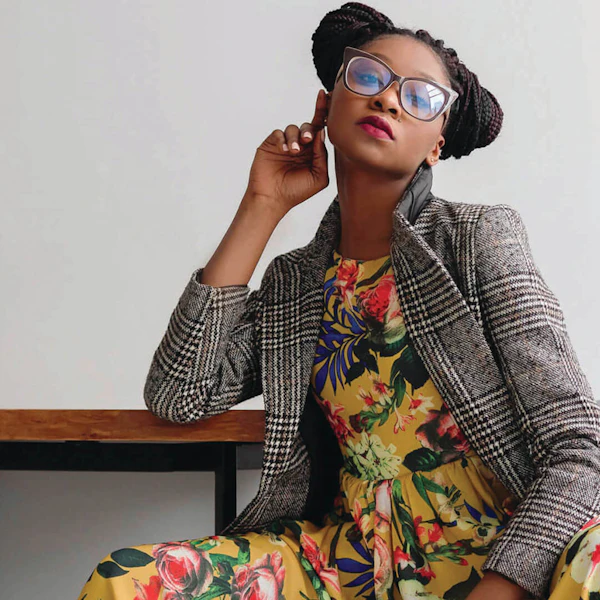 It's pretty obvious that you're an avid thrifter with a loaded wardrobe and are contemplating how you can turn that major pre-worn shopping obsession into a profit.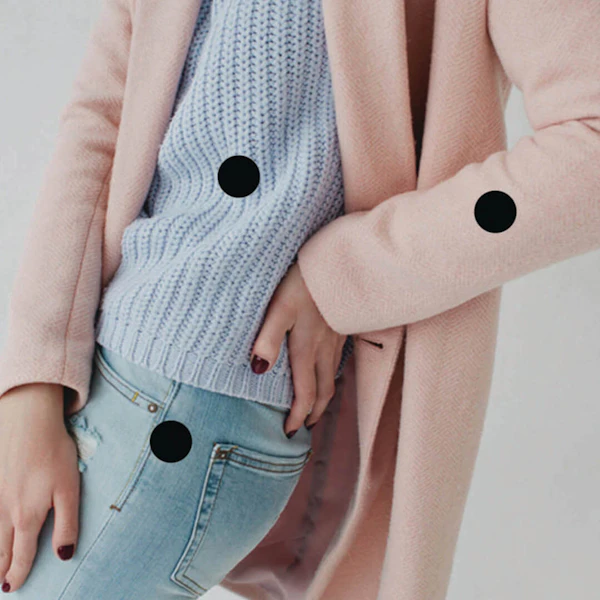 Lookbooks captivate and convert customers, and it's time you start using them, too! Lookbooks are first and foremost selling tools. Once used exclusively by top fashion magazines, they are now an essential marketing tool for online fashion brands.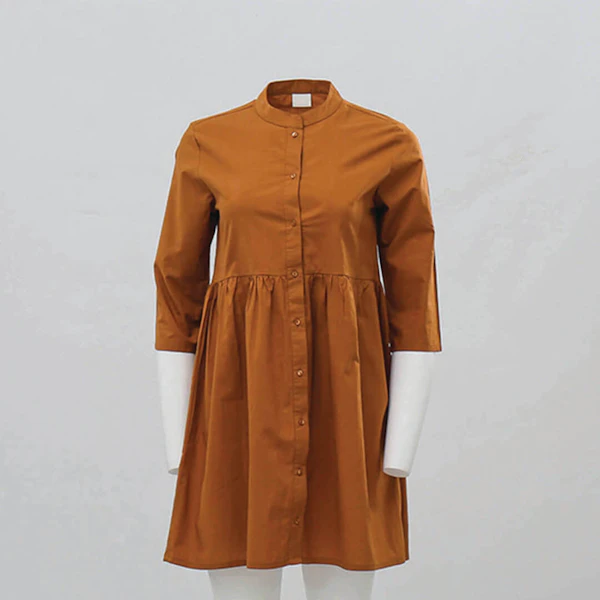 Ghost mannequin photography, or sometimes called, invisible mannequin photography — is commonly used by brands and online retailers to give their products a 2D and a 3D view. This is also known as the hollow man effect.